Fighting For Important Causes In State And Federal Courts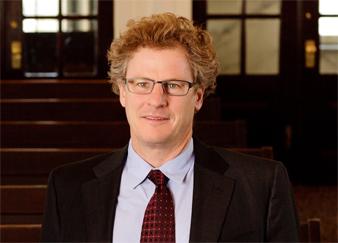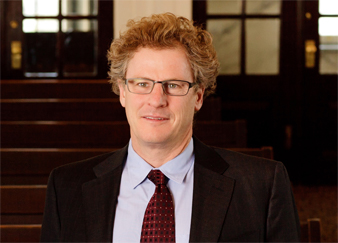 For over two decades, Andy Shubin a Pennsylvania Attorney has been bringing the tough cases and fighting for consequential causes in state and federal courtrooms throughout the region and the country, including the Supreme Courts of the United States and Pennsylvania. Andy has a well-established reputation as a State College Attorney for taking on resourced and powerful institutional interests and received national media attention for leading the fight against Penn State University on behalf of childhood sexual abuse victims.
Throughout his career, Andy has demonstrated a commitment to equality and fairness in the law and filed important and high profile constitutional and civil rights cases against every level of government and resourced institutional "Goliaths." Andy believes in establishing personal, empathic connections with his clients and their families who are often facing extraordinary legal challenges and potentially permanent and damaging consequences. He is a passionate trial lawyer, committed to fighting for the underdog.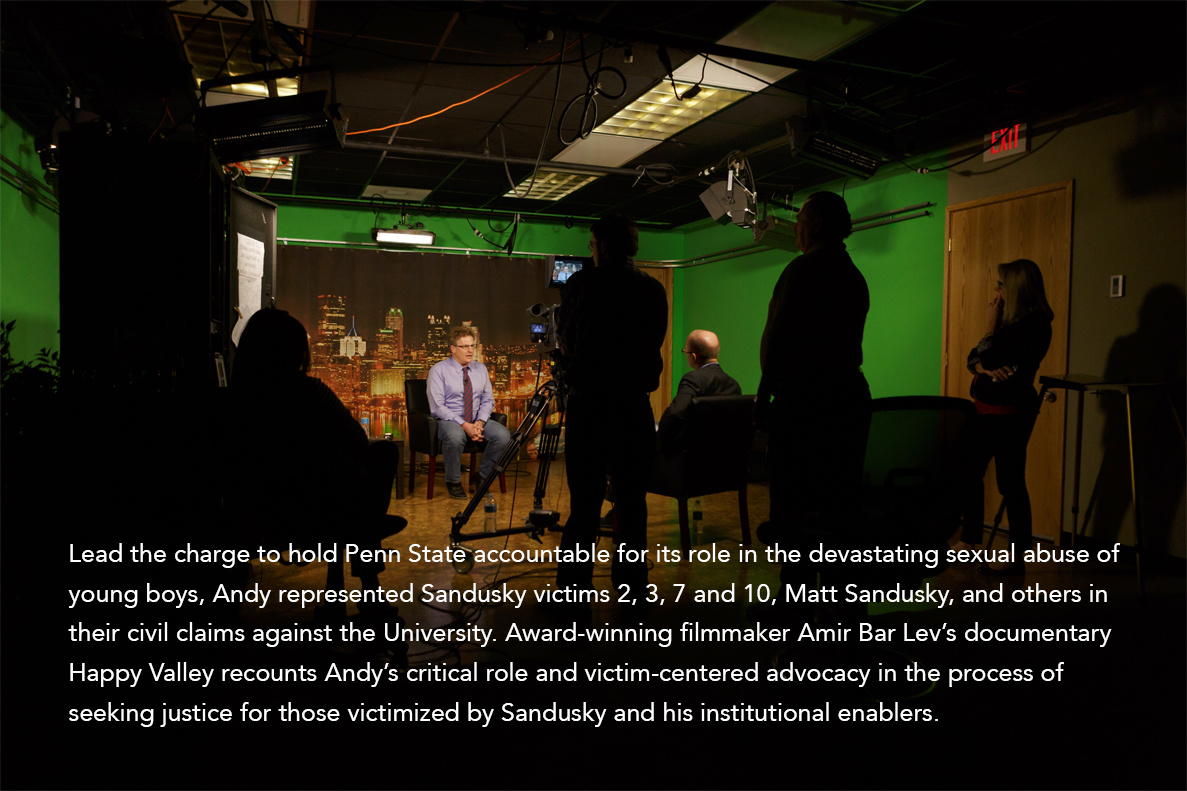 Achieved a 26-year sentence reduction in a federal criminal case by uncovering police and prosecutorial misconduct.
Prosecuted a First Amendment prisoner's rights claim before the U.S. Supreme Court.
Fought against same sex benefit discrimination and obtained employee health care benefits for same sex partners
Successfully defended a Penn State graduate student activist on First Amendment grounds against criminal and university disciplinary charges.
Secured monetary damages for an inmate's family after suing county prison for civil rights violation resulting in a suicide.
Secured dismissal of criminal charges against 16 activists conducting peaceful protest during presidential visit.
Secured financial settlement in federal civil rights action for high school victim of athletic coach hazing.
Professional Affiliations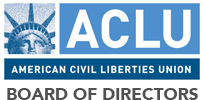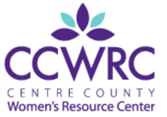 Temple University School of Law (Juris Doctor, 1991) cum laude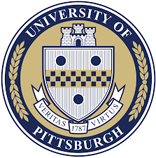 University of Pittsburgh (B.A. Philosophy and History, 1985)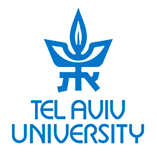 Tel Aviv University 1983
Professional Experience
Staff Attorney, public interest prisoners rights project, 1991-1995
Staff Attorney, civil legal services program, 1995, 1997
Associate, Philadelphia-based criminal defense, police misconduct, and civil rights law firm, 1995-1997
Managing Partner, Shubin Law, Inc., 1998 – present
Pennsylvania Bar Association Pro Bono attorney of the year
Government Experience
Legislative Aide to Los Angeles and suburban Philadelphia legislators
Clerk, California State Court of Appeals
Clerk, Federal Public Defender, San Francisco
"Attorney Shubin (is) one of the most able criminal defense counsel who practices before us, and who has a firmly established reputation in the court…"
"…compassionate, vigorous and undying perseverance… displayed commanding knowledge of the facts and law…his skill allowed us to convince [the judge] of the correct verdict."
"Attorney Andrew Shubin takes on the kinds of cases that capture the popular imagination, make headlines and force us to face our values and fears."